Become a Certified
Conversation Designer
Are your writing copy for chatbots or voice assistants? Join our academy and learn to design conversations that are helpful, natural and persuasive. You can even earn an official certificate, recognized by the major conversational platforms.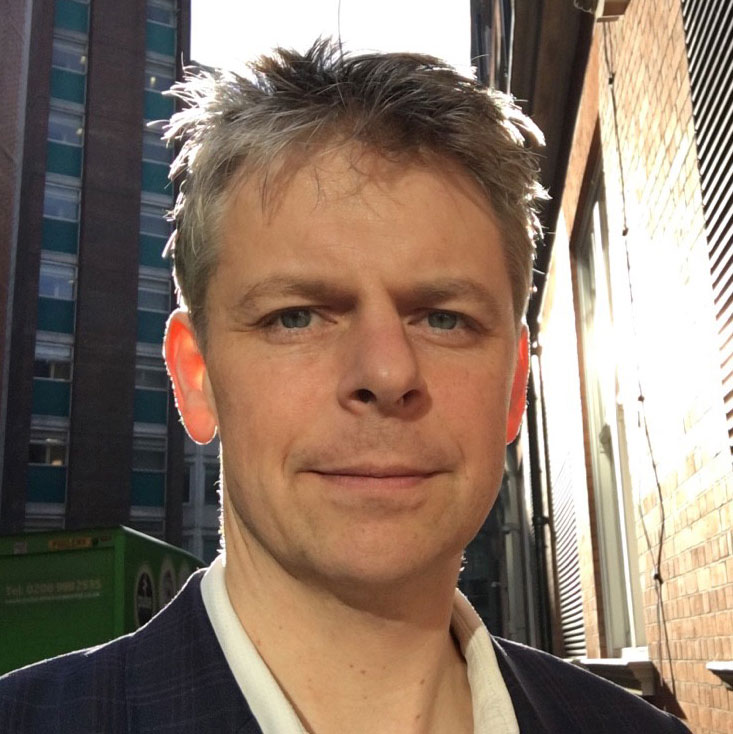 Conversation design is a critical element of any nontrivial chatbot project
–
Julian Harris, Cognitionx
Principles in this course have worked for brands like...
We have trained hundreds of conversation designers from more than 20 countries.
The role of the conversation designer
The artificial brain
As a conversation designer, you don't need to be an engineer or code wizard. But you do need to understand how conversational platforms work. That's why you will learn about the needs, limitations, and capabilities of the artificial brain.
The human brain
The user on the other end, has a completely different set of needs, hesitations and motivations. Understanding the psychological limitations and processes is just as important to maximize the interaction between the two.
Copywriting
By applying different copywriting techniques, that take both psychology and technology into account, we can create and shape meaningful user experiences that are helpful, natural and persuasive.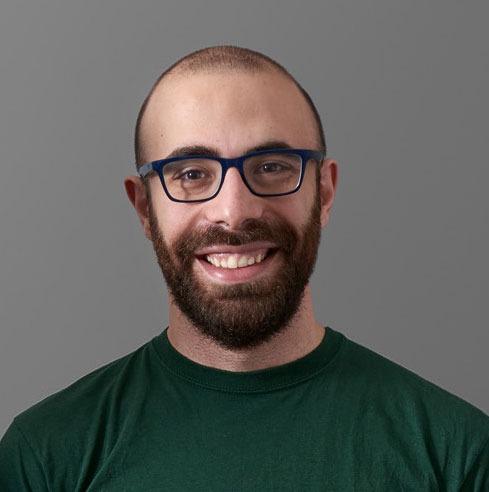 Robocopy is moving the industry forward in terms of conversation design
–
Vittorio Banfi, Founder Botsociety
The conversation design process
The Robocopy Conversation Design Process allows teams to be more productive and design better conversations. Our method ensures a structured way of working that focuses on user-centric designs. It supports the Conversation Design team to operate autonomously and to hold their own in a complex organization, where all stakeholders are represented.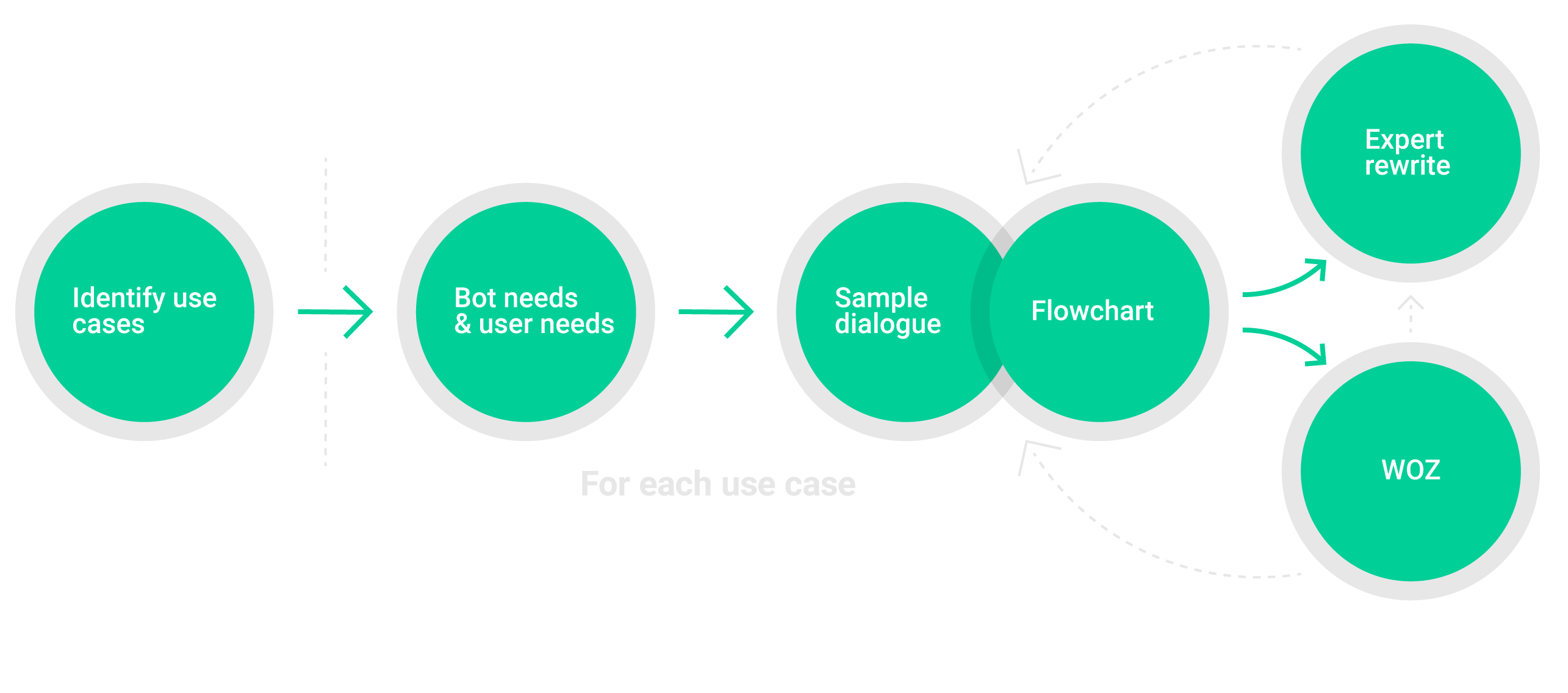 Graduates from the Conversational Academy can work with every platform, including: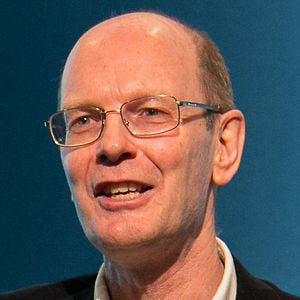 Robocopy has been leading the market in terms of converging a whole new genre of conversational design skills
–
Martin Hill Wilson, Brainfood Consulting
Become a Certified Conversation Designer