Conversation Design Online Course
After completing this course, you will be able to write natural dialogue for chatbots and voice assistants using the conversation design process.
This course is not yet open for enrollment.
This is what you will get
More than 40 video lectures
New lectures will be added regularly
Examples and hands-on advice
Quizzes to test your knowledge
Downloadable templates and canvases
Final exam to earn your accreditation
An official LinkedIn certificate
Membership of the Robocopy Alumni Network
Enroll as a team
Teams have more fun. Get in touch to discover the benefits of team enrollment. If you already have a team working on conversational experiences, then team enrollment is for you.
Group discount
Grow your team
Invoicing
Office hours (optional)
On-site workshops (optional)
As a group, you might be interested in our enterprise solution as well.
There you also enjoy things like
Integration with your in house e-learning platform
Branded lectures and course material
Ongoing coaching and support
Full access to the latest research
Send an email to [email protected] for information about group enrollment. Just let us know how many people you are looking to enroll and we will get back to you straight away.
Teams like yours are already reaping the benefits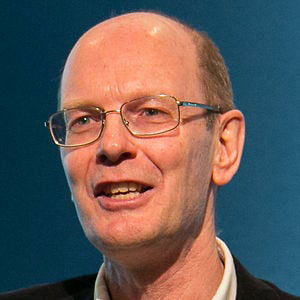 Robocopy has been leading the market in terms of converging a whole new genre of conversational design skills
–
Martin Hill Wilson, Brainfood Consulting
What you will learn
Understanding the field
You will get a grip on this emerging field and learn how organizations can benefit from chatbots and voice assistants. You will understand the psychology behind conversations, and more importantly, how technology, psychology, and language work together in conversation design.
Perform the Conversation Design Process
Good conversation design starts with an extreme human-centric process. With respect for the technology and business operation, you'll learn how to craft a bot persona that delivers value to both the user and the organization. You'll learn how to create sample dialogues that resonate with users and give them a good experience. You'll learn to systematically make your dialogues better using expert rewrite sessions and Wizard-of-Oz testing. And finally, you'll learn to create a deliverable with copy for intent recognition, edge cases and repair flows.

Apply conversational copywriting techniques
Learn the copywriting techniques that are essential to create dialogue that sounds human instead of robotic. Learn how to write prompts and use discourse markers to minimize the cognitive load of your user. Understand when to use explicit and implicit confirmations and write repair prompts for situations in which the bot can't make sense of the user's input. Make your conversations humanlike by applying tapering, variety, and other techniques that we as humans use all the time.
Voice and chat
In this course you'll learn how to work voice first. This is similar to how visual designers work mobile first to make sure their designs work across all devices. Working voice first ensures that your conversations work across all platforms, for both chatbots and voice assistants.
Platform agnostic
As conversation designers, it's valuable to able to work across all platforms and with all technologies. We work closely with tech partners to make sure that you're trained to work with all systems. After this course, you'll know how to navigate their respective requirements and limitations, both current and potential.
Interesting and useful to dive into the world of conversation design. I discover more and more that it really is an expertise. The video lectures are easy to follow and the method very applicable to use on the job right away.
–
Dewi, Manager Digital Service
Downloads
We'll constantly update the latest cheat sheets, canvases and process flows.
Conversation Design Canvas
Bot Persona Worksheet
Conversation Design Process
Template for your deliverable
Template for conversation design flowcharts
Your Instructor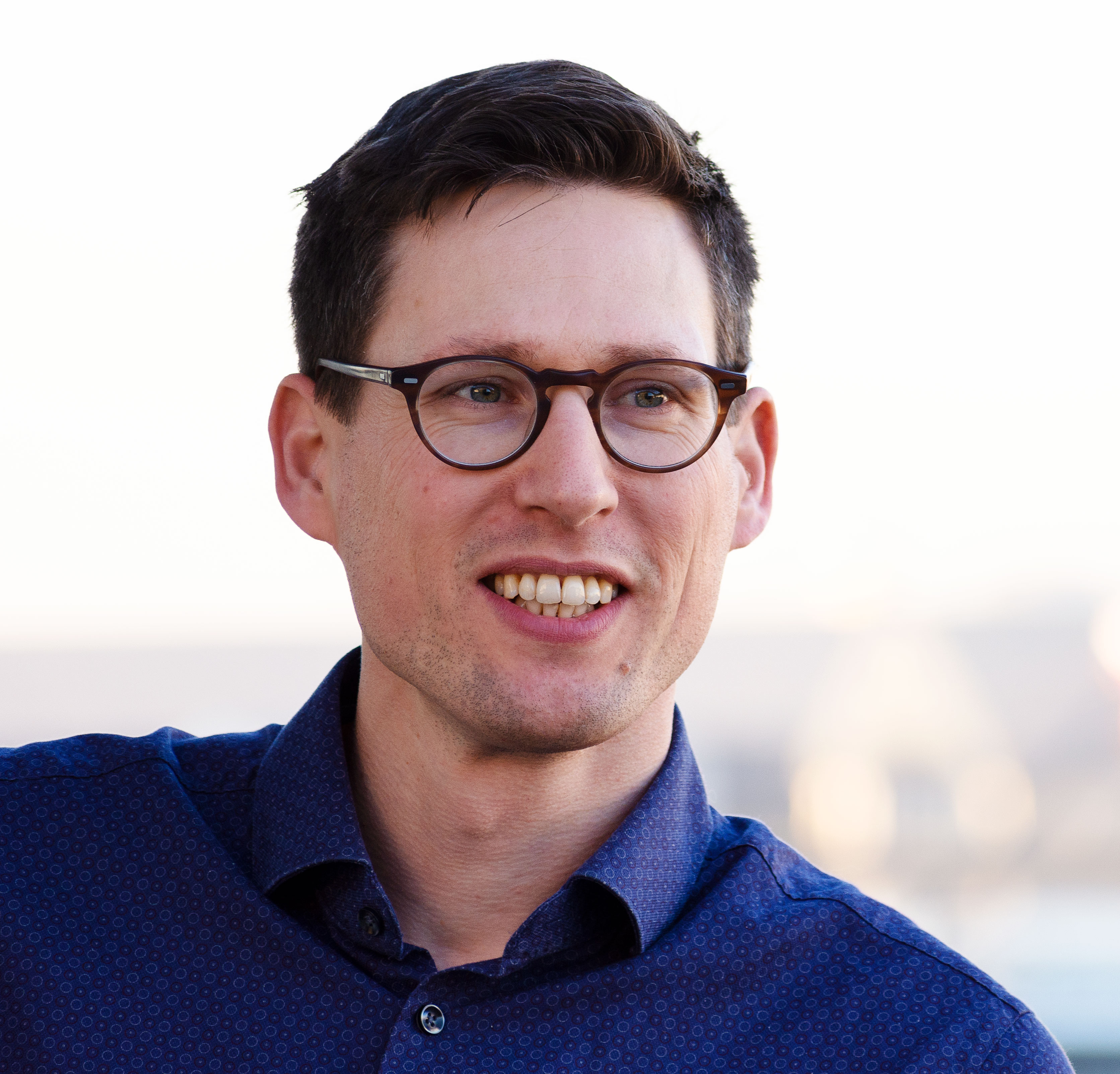 Hans van Dam is co-founder of Robocopy and the Conversational Academy. His goal is to develop and promote the role of the conversation designer. He develops curriculum for the Conversational Academy, lectures at multiple universities, and speaks often at conferences around the world.
I just landed my next job for a chatbot implementation. Thanks in part to your training, I have been able to convince them, thank you!
–
Sander, Chatbot Implementation Specialist at ChatFlow
Highly recommended! With this course you will be trained to be a professional Conversation Designer. You will learn all the ins and outs of this new field in a playful way, with many practical examples.
–
Willem, Conversation Designer
Frequently Asked Questions
When does the course start and finish?
The course starts now and never ends! It is a completely self-paced online course - you decide when you start and when you finish.
What does it mean to become a certified conversation designer?
Conversation Design is a new job. Therefore it's important to create a standard in terms of quality. The Robocopy Certificate tells you've had extensive training and know how to design conversations that make bots helpful, natural and persuasive.
What are the requirements for enrolling in this course?
You don't need to have any technical expertise prior to this course. Of course, affinity with language and copywriting is going to be a plus.
Are these skills applicable to voice assistants and other bots?
Yes. Chatbots and voice assistants are different experiences, but they are closely related. You'll learn principles for both chatbots and voice assistants, and you'll learn what's different in terms of copywriting.
Can this knowledge be applied in every language?
Yes. The methods that we teach in this course are based on psychological principles. These principles are relevant in every language. Therefore, as a trained conversation designer, you can work in every language. If you're writing in a different language than your native language, we suggest getting a native speaker to edit your work.
This course is not yet open for enrollment.