Conversational Academy Library

With this subscription, you will have access to all course materials of the Conversational Academy. You will learn to master the Conversation Design Process. This design methodology has proven itself to the largest brands and is implemented by teams around the world.
What you will learn
With this subscription, you will soon master the Conversation Design Process. You will have access to all course materials so you will always find the answer to your conversation design questions quickly. All content stays available and new lectures, research, interviews, and success stories are added frequently.
You will learn about
Conversation Design Process
Conversation Design Fundamentals
Advanced copywriting techniques
Principles for increasing motivation
Framework to manage emotions
Advanced personality content
The roles of the conversational team
The course materials in the library perpare you for all necessary responsibilties and roles of a conversational team. This table shares a bit more about which roles focus on the different steps in the Conversation Design Process.
What you will get
80+ video lectures
New lectures added frequently
Examples and hands-on advice
Quizzes to test your knowledge
Downloadable templates and canvases
Invites to virtual meetups and live webinars
Access to the latest research
Deep knowledge of a proven methodology
Clear understanding of developing conversational AI teams
Our students work for brands like
Included in the online library
Conversation Design Fundamentals
How to write prompts
Acknowledgments
Confirmations
Scenarios
Error handling
Long tail
Conversation Design Process
Conversation Design Canvas
User needs / Bot needs
Sample Dialogue
Flowcharts
Wizard of Oz
Conversation Design for Increasing Motivation
Simple Question
Small Commitments
Social Proof
Loss Aversion
Choice Architecture
Personality Content
Bot Personality
How to write jokes
Easter Eggs
Seasonal Content
Curated Content
Get the bundle
The Robocopy certification program is quickly becoming the industry's standard. You can combine your subscription with the exam to push yourself, boost your designer's profile, and save bucks.
Browse the bundles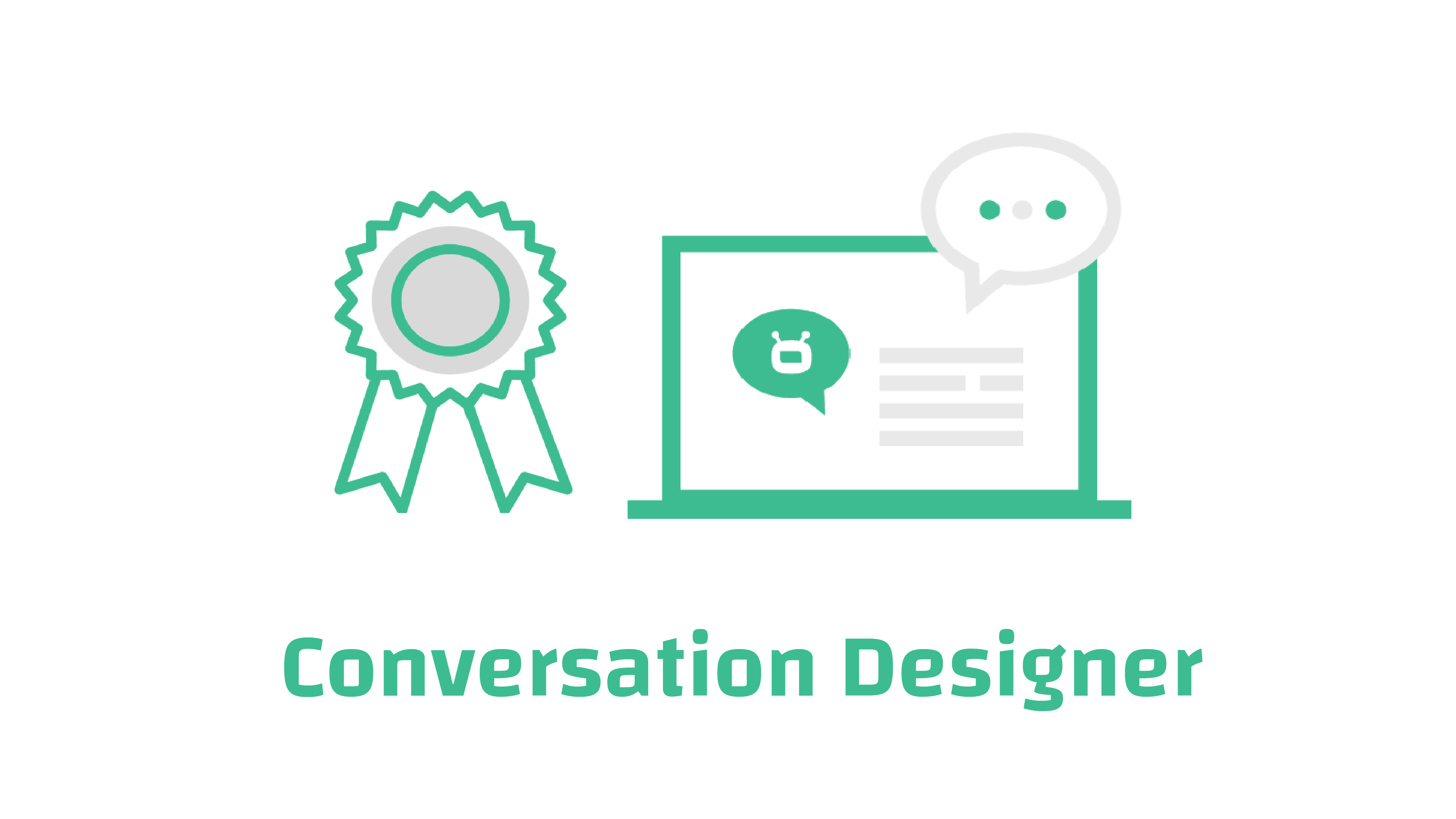 Conversation Designer Bundle
Master the Conversation Design Process and science of natural conversation.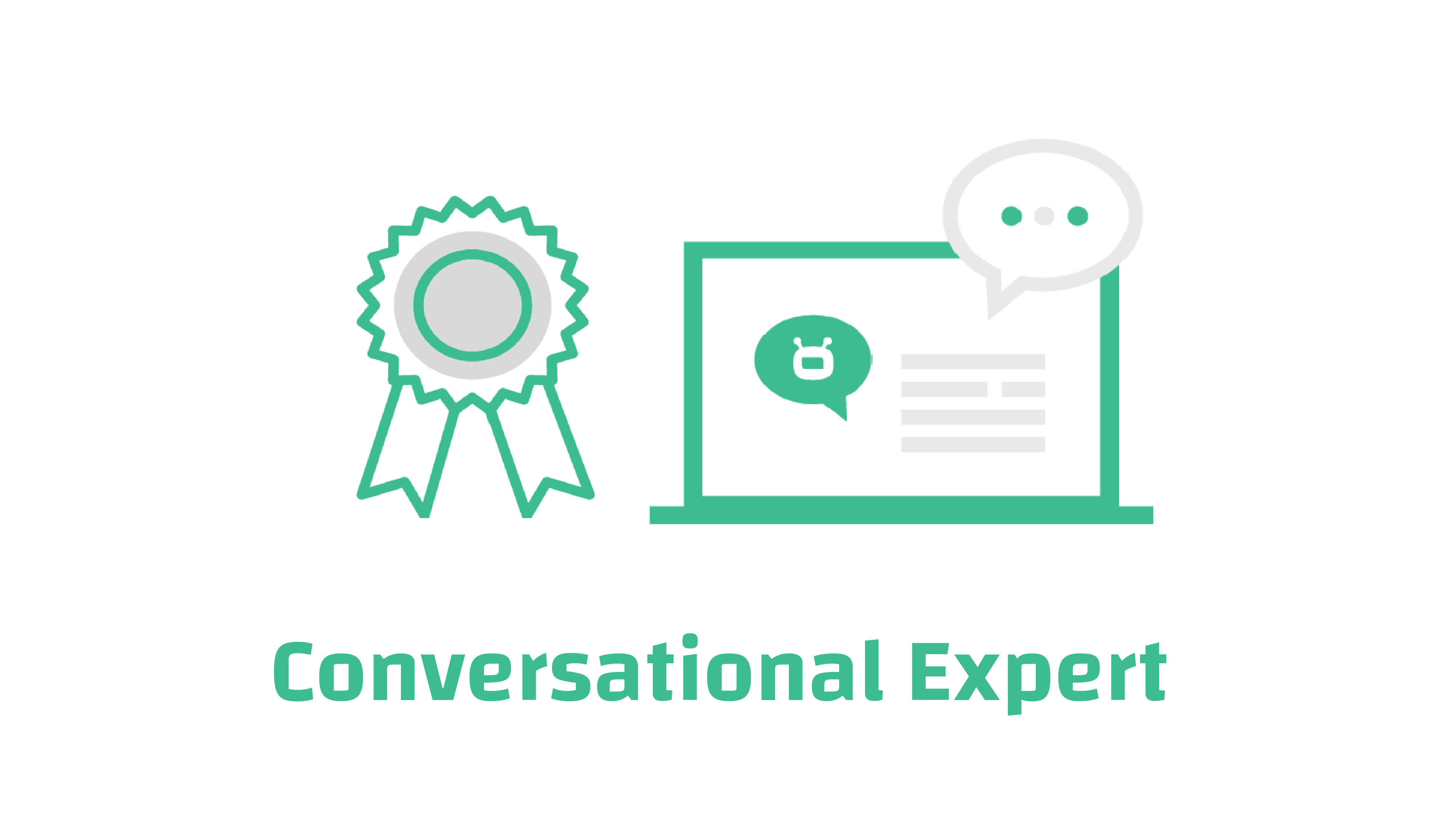 Conversational Expert Bundle
Elevate conversations with personality, psychology, and process.
Get access as a team
Teams have more fun. Get in touch to discover the benefits of team enrollment or learn more about our Enterprise solutions: