Certified Partner Program
The world of conversation design is growing. All over the world, copywriters, UX-designers and consultants are eager to develop capabilities to make chatbots and voice assistants more helpful, natural and persuasive.
That's why we are inviting you to join the Robocopy community by becoming certified trainer or agency.
Robocopy Certified Agency
Are you an agency looking to add conversation design to your portfolio? Why not join the Robocopy network and become a certified partner in your region.
As a partner you will get
Full access to our complete online curriculum
Exclusive webinars
In company training
Ongoing expert support
Dedicated account manager
Access to our sales network
Certified Partner badge to display on all your communication channels
For more information, contact [email protected] for more information.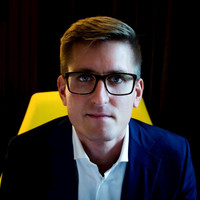 The Robocopy partnership has enabled us to become the market leader in providing expert conversation designers.
–
Maarten Fokkelman, CEO Crossphase, a Robocopy Certified Agency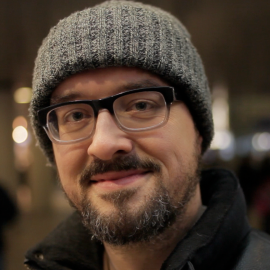 It's awesome to learn about designing the conversations of the future - right now.
–
Jasper Klimbie, Conversation Designer Google Assistant
Partners that we are proud to work with