Training and certification
for conversation designers
Training and certification for Conversation Designers

Robocopy is the world's leading training and certification institute for conversation design. With our proven and recognised methodology, you will quickly become the best conversation designer you can be.
Discover our bundled courses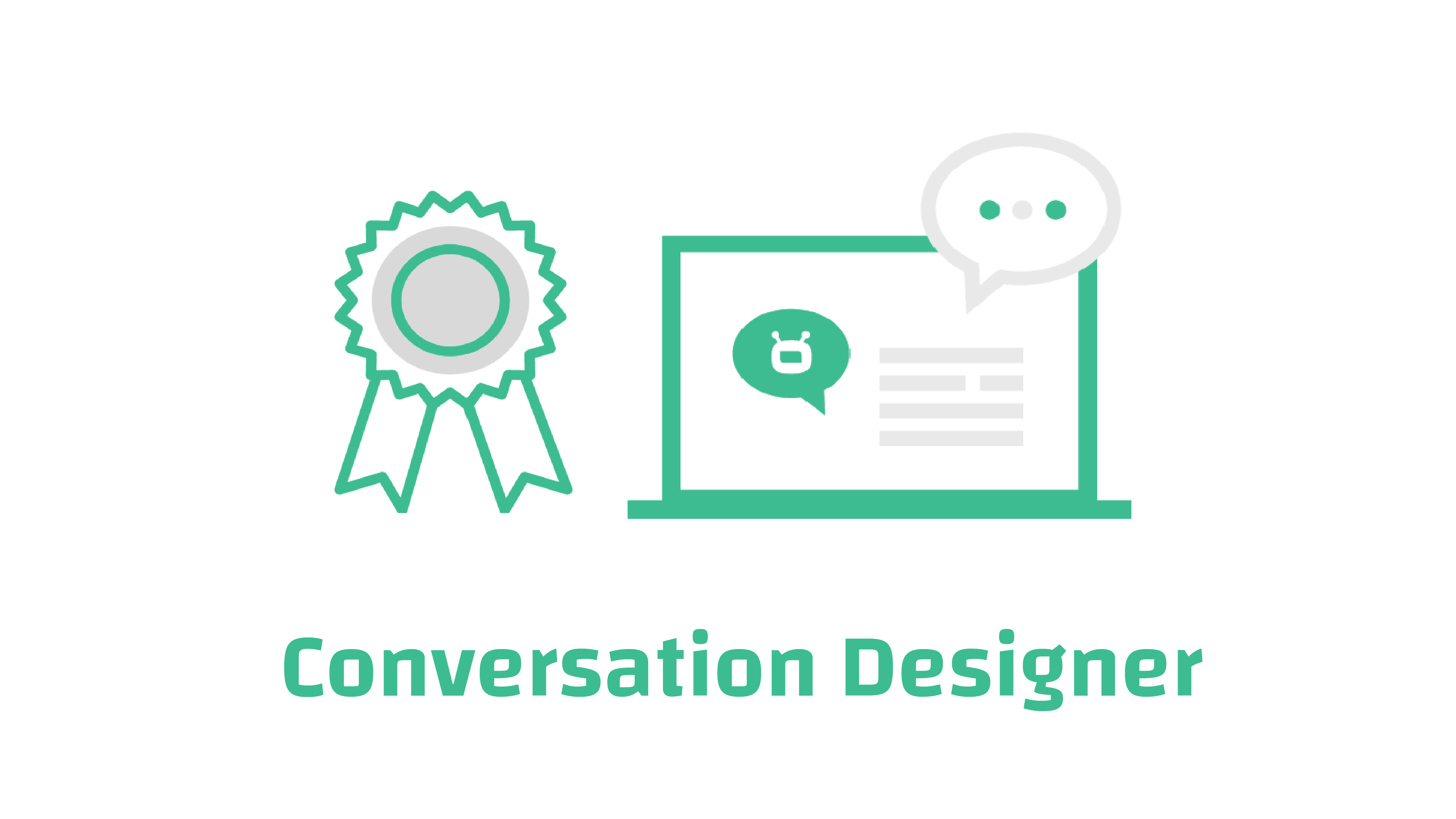 Conversation Designer Bundle
Master the Conversation Design Process and science of natural conversation.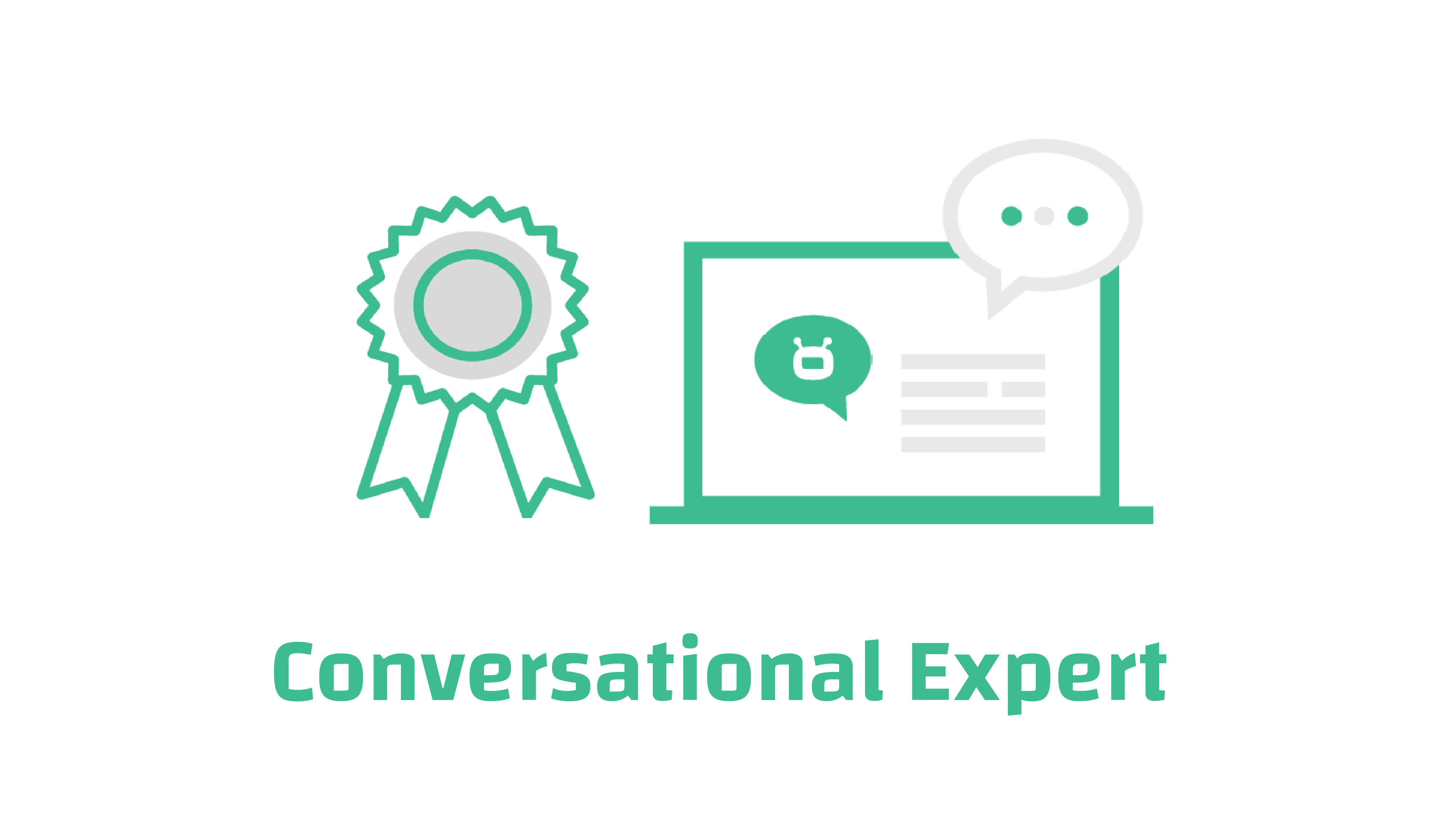 Conversational Expert Bundle
Elevate conversations with personality, psychology, and process.
Our students work for brands like
Master the Conversation Design Process with the full library
This design methodology has proven itself to the largest brands and is implemented by teams around the world. With this subscription, you will have access to all course materials of the Conversational Academy. All materials will be at your disposal 24/7 so you will always find the answer to your conversation design questions when you need it.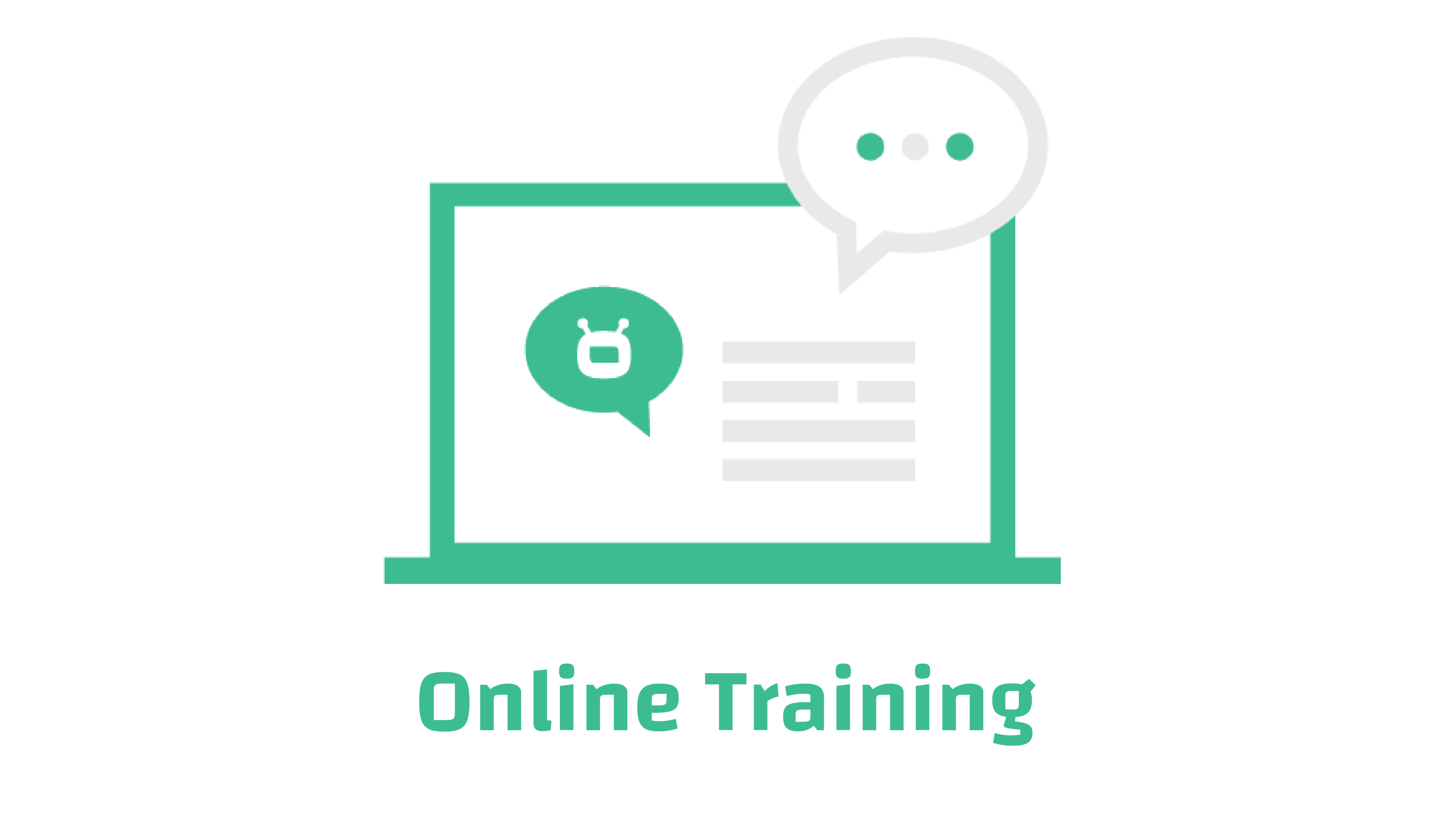 Conversational Academy Library
Subscribe to get full access to course materials, lectures, webinars, and the latest research.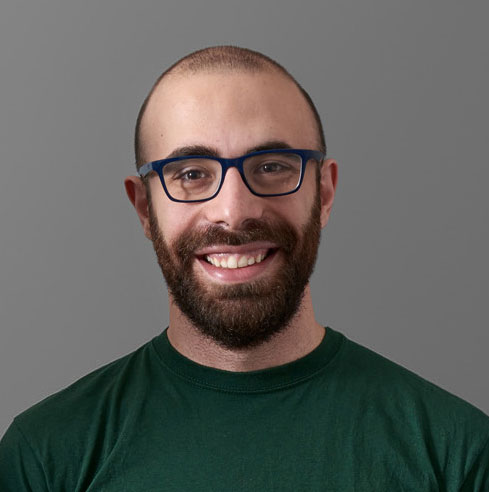 Robocopy is moving the industry forward in terms of conversation design
–
Vittorio Banfi, Founder Botsociety
Discover the skills of the conversational team
Our step by step methodology can be mastered and certified on. However, there are many skills involved to implement it successfully. Some more technical, some more creative. Below you find an overview which certificate relates to which step in the Conversation Design Process.
Conversation Designer
The Conversation Designer follows the Robocopy Conversation Design Process, creates sample dialogue and flowcharts, conducts user research (when needed) and validates design through Wizard of Oz testing.
Learn more about the Conversation Design bundle
Conversational Expert
The Conversational Expert is the expert copywriter that focuses on bot personality, tone of voice, and psychology. They also drive strategy and help with use case selection.
Learn more about the Conversational Expert bundle
AI Trainer - Coming Soon
The AI trainer is responsible for intent scoping, implementing dialogues, analyzing data, and running AB-tests. The AI trainer adds workload to the backlog of the Conversation Designer.