Become a Certified
Conversation Designer
Are you writing dialogue for chatbots or voice assistants? Join our academy and learn to design conversations that are helpful, natural and persuasive. At the end of the course, you can take the exam and earn the leading certificate that is recognized by the conversational AI community.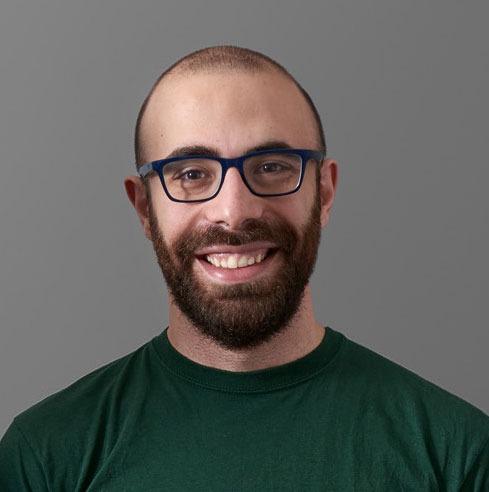 Robocopy is moving the industry forward in terms of conversation design
–
Vittorio Banfi, Founder Botsociety
Principles in this course have worked for brands like...
Become a Certified Conversation Designer